Reduce costs and focus on your business by outsourcing your labour requirements
If you're running a company, you don't have time to deal with the ins and outs of managing your labourers, tea ladies and admin staff. Leave it up to us, and we'll provide the perfect people for the jobs you need, taking care of all administration, supervision and management with high-quality outsourced labour services.
DBU Labour Services offers adaptable and flexible outsourced labour services with well-trained and supervised staff. We provide effective cost management and full-facility management solutions.
​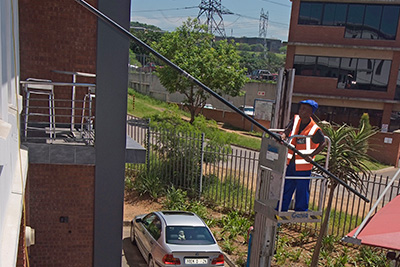 One of the greatest advantages of our outsourced labour services division is the personal and hands-on management style. This management style, coupled with our flexible approach to contracts, ensures that DBU Labour Services can meet your changing recruitment needs at short notice.
​