Driven by 20 years of dedication & experience
Founded in 1999, DBU Outsource delivers high-quality outsourced cleaning, labour and upkeep services to a wide range of industries.
Founded in 1999 as a contract cleaning business, DBU Outsource has grown substantially over the years, expanding our offering into a range of labour and upkeep services alongside speciality and general cleaning.
Specialising in outsourced cleaning, labour and upkeep services, our offering includes sanitary hygiene services, garden and landscaping services, difficult once-off projects, labour brokering and a corporate delivery service.
DBU is fully BEE compliant, and is owned and managed by Zandile Dlamini and Andrew Blakeway, both of whom have worked in the service industry for over 30 years. Zandile and Andrew offer extensive experience and knowledge on all aspects of contract and outsourced cleaning, labour and service provision.
​
With well-trained staff and a hands-on management style, we pride ourselves on a personal and attentive service, striving to provide the best possible outsourced cleaning, labour and upkeep services in the industry.
View our wide range of outsourced cleaning, labour and upkeep services below, and get in touch with us today to find out how we can help you with a comprehensive service that enhances your business and lets you focus on what you do best.
DBU Outsource Training Initiatives
It is our policy to foster the continued education, training and development of our staff and personnel, seeing a constant growth of the group's intellectual and skills capacity.
Every one of our employees receives ongoing on-the-job training to broaden their skills-specific knowledge, as well as external training aimed at developing skills, knowledge and new techniques to improve performance. This ensures that we are always capable of tackling any outsourced cleaning, labour or upkeep project we're presented with, delivering the best possible service with well-trained staff.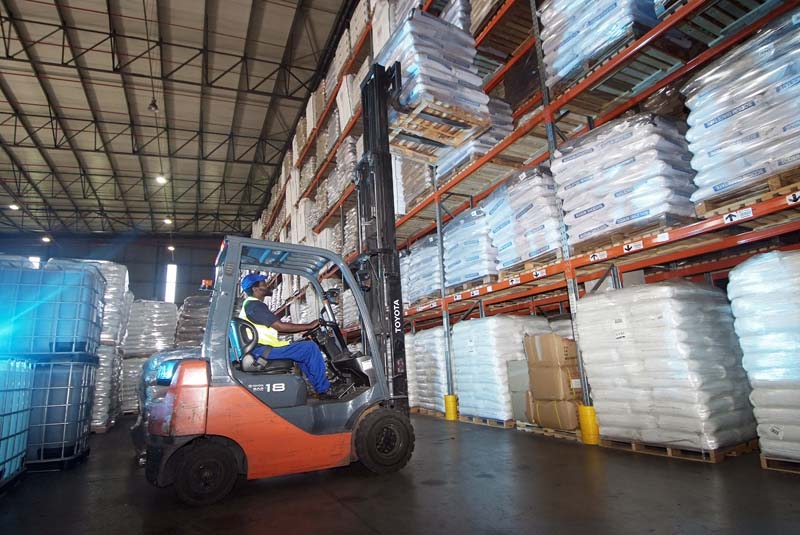 Contact Us
Feel free to get in touch with any questions you may have, or to book your outsourced services today.